Food and Beverage
When applying engineering solutions to the Food and Beverage Industry, one must display flexibility and creative thinking skills. The Industry requires meeting strict standards – GMP, etc. – as well as working around materials with a very limited shelf life.
As more and more products are imported from abroad, competition within the industry grows, therefore, factory floor managers must keep assembly lines operating and costs at a minimum.
Noga's are experienced in providing the efficient solutions this industry requires.
Related Projects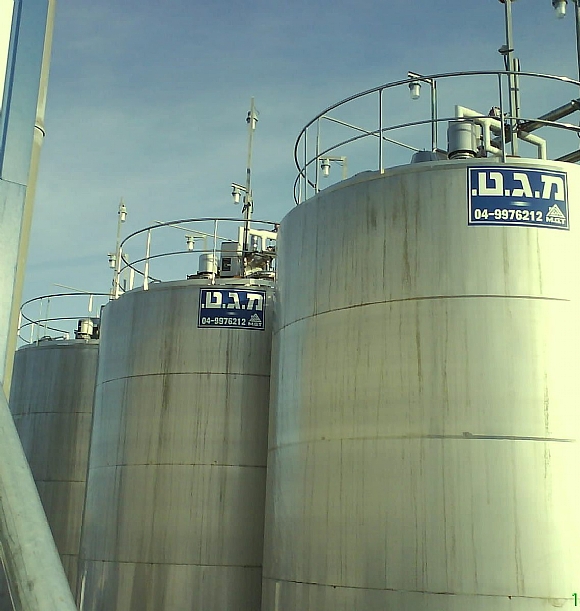 Plant