Plant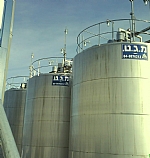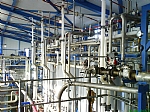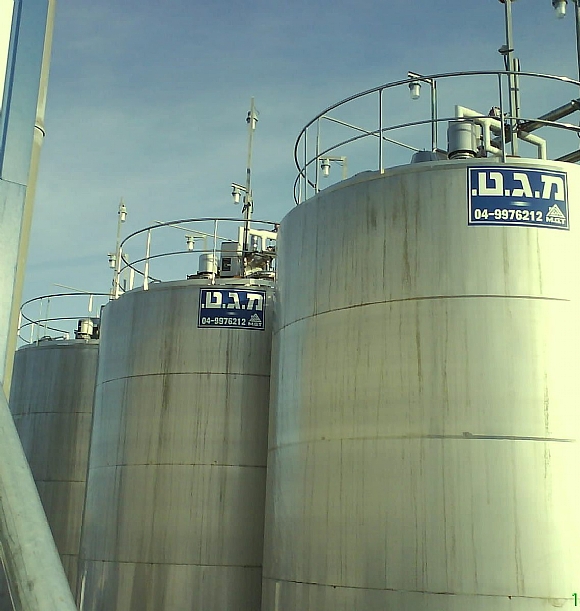 T&L together with Gadot constructed a new Sugar Plant at the Gadot site.
Noga started off as an instrumentation consultant during the design phase. After construction was completed, Noga provided Instrumentation Design Services and was awarded a contract for the maintenance and future developments of the Plant Control System.
The Plant Control System is based on a redundant PCS7 + WinCC architecture with a Profibus DP ring for distributed I/O. The vast majority of transmitters are Profibus PA.